Glamour Paws, one-of-a-kind
grooming, daycare, boarding
Dog Grooming
Cat Grooming
Doggy Daycare
Overnight Boarding
No matter what service we are providing for you, we try to act as an extended part of your family, and we want you to be a part of ours.
We do everything we can to make sure that Glamour Paws will exceed your expectations fulfilling all of your needs when it comes to grooming and caring for your dog or cat, or watching them in our unique and spacious doggy daycare and boarding facility.
Trained, Caring Staff
committed to excellence
All staff members at Glamour Paws are trained in animal behavior, first aid techniques, and many other aspects related to dog and feline care.
At Glamour Paws we are committed to excellence and 100% customer satisfaction through our attention to detail and professionalism.
Our staff, thoroughly trained in animal behavior, canine first aid and CPR is dedicated to ensuring that your dog is well cared for at all times.
A Safe and Comfortable Environment
We are a unique 3,200 sq.ft. facility designed to meet your family member's needs in a safe, clean and fun environment. We are located conveniently in the Shoppes at Plantation Plaza behind Walgreen's on Daniels Pkwy between Plantation and Six Mile Cypress.
Glamour Paws is equipped with a fire alarm and sprinkler system as well as 24 hours security monitoring and video surveillance providing your pet with a safe and comfortable environment.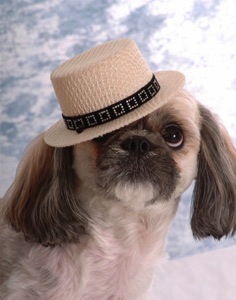 Overnight BOARDING HOURS
Service available 24 hours per day 365 days per year. Pick up and drop off during normal operating hours – after hours pick up and drop off available by appointment only and for an additional charge; call for details.
Glamour Paws is closed on certain holidays – for pick up and drop off, please call for details.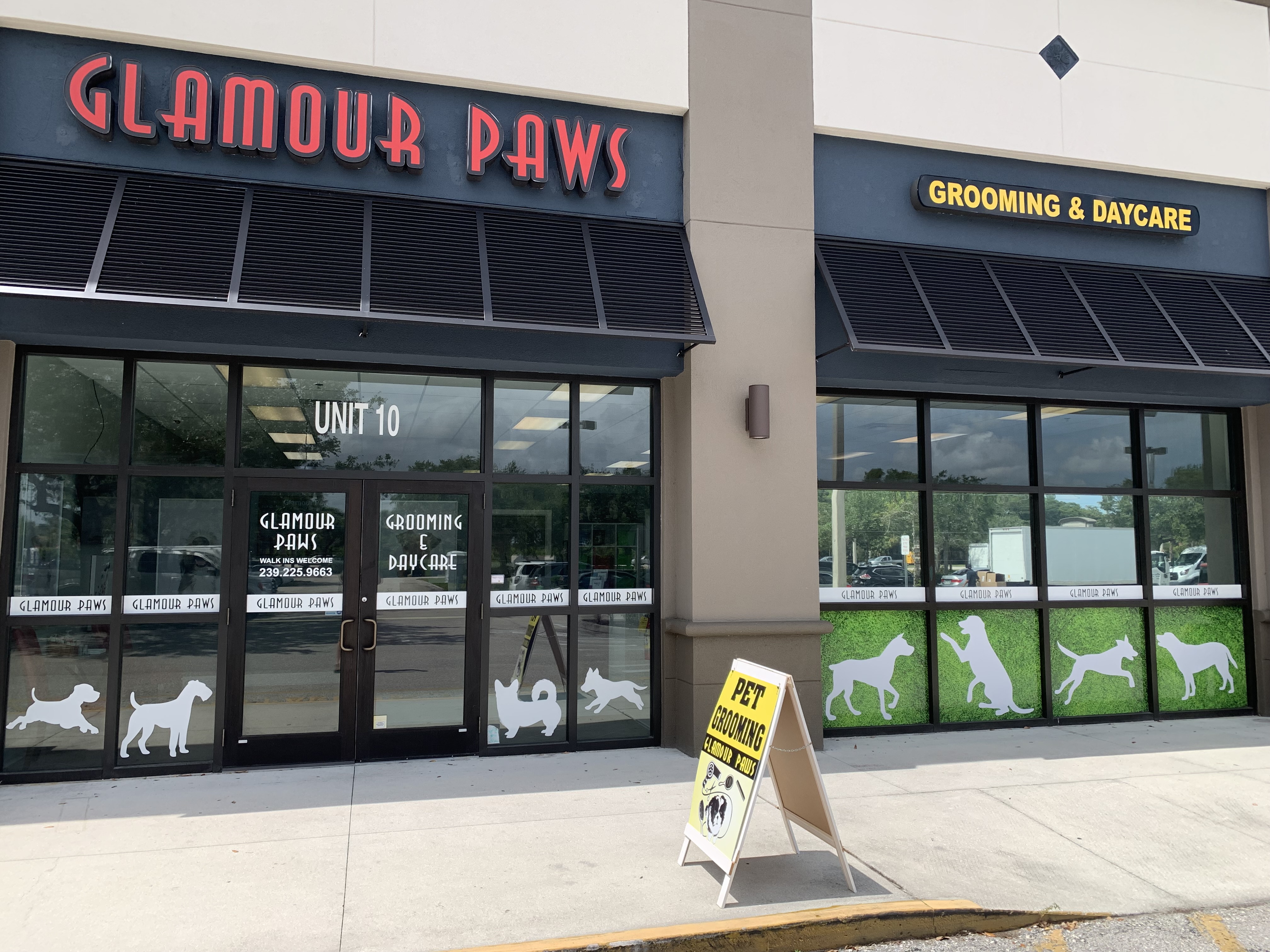 Fort Myers
CALL TODAY: (239) 225-9663

6810 Shoppes at Plantation Drive #10
Ft. Myers FL 33912 |
map it
store hours

Monday to Friday 6am to 6pm
Saturday 8am to 4pm
Sun Closed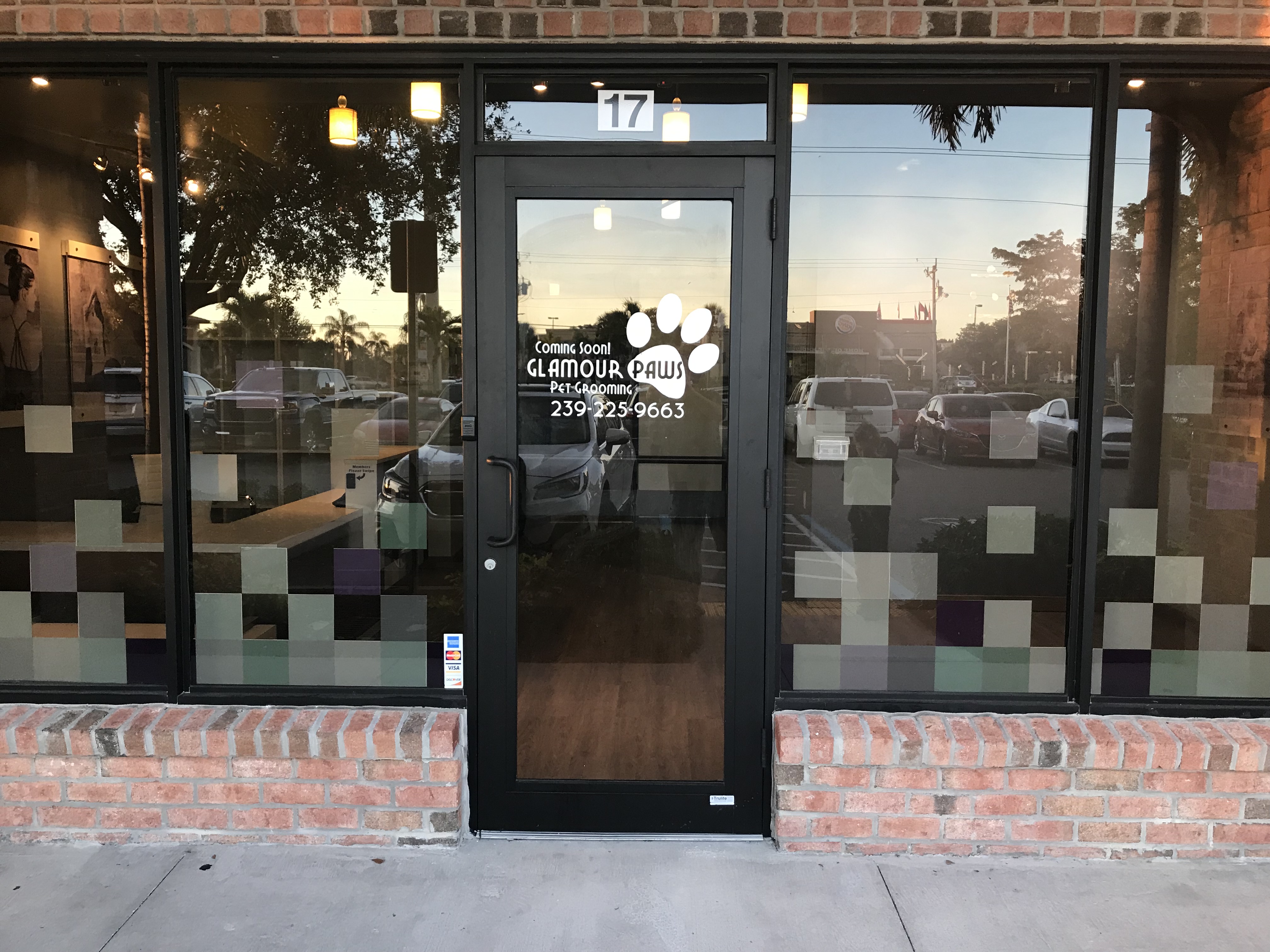 Cape Coral
CALL TODAY: (239) 225-9665
1715 Cape Coral Parkway West
Cape Coral FL, 33914 |
map it
store hours

Monday to Saturday 8am to 5pm
Sun Closed