Glamour Paws Grooming is Open! Covid-19 update
Glamour Paws Grooming is open for business. We have been deemed an essential business. We are taking all possible steps to be cautious during these times. Your safety as well as your pets safety is our top priority.
We are offering zero contact service in response to the Covid-19 pandemic. What this means is curbside drop with pay by phone. Feel free to pull up to the curb, walk your dog to the door and simply drop inside the lobby. We will be waiting and ready to receive and call when your pooch is ready. You can then pay by phone and we will have your pet ready and waiting in the lobby when you pull up curbside. Simply grab and go.
During these trying times we encourage you to keep supporting your local businesses and families in the safest way possible. Call now to schedule an appointment.
Proud to announce our second location in Cape Coral!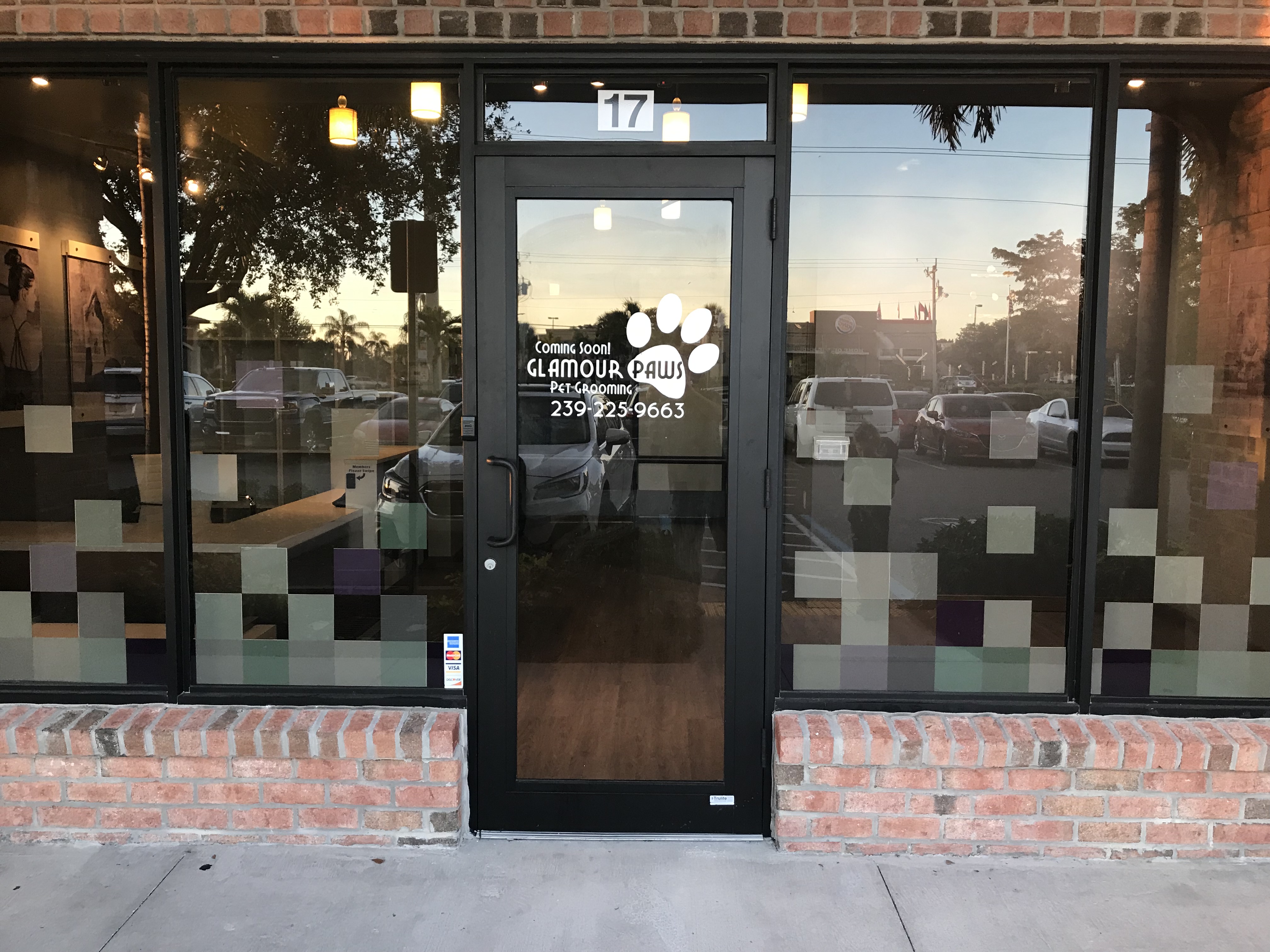 We are proud to announce our second location in Cape Coral is now open!

Call us at 239-225-9665 to book your appointment
We are located at:
1715 Cape Coral Parkway West
Cape Coral FL, 33914 | map it
In the Lobster Lady Plaza at the corner of Chiquita and Cape Coral Pkwy W

Glamour Paws
Fort Myers Pet Groomer
Paws down~the best in town! Here at Glamour Paws we are committed to excellence, and 100% customer satisfaction through our attention to detail and professionalism.
We also offer Boarding and Daycare!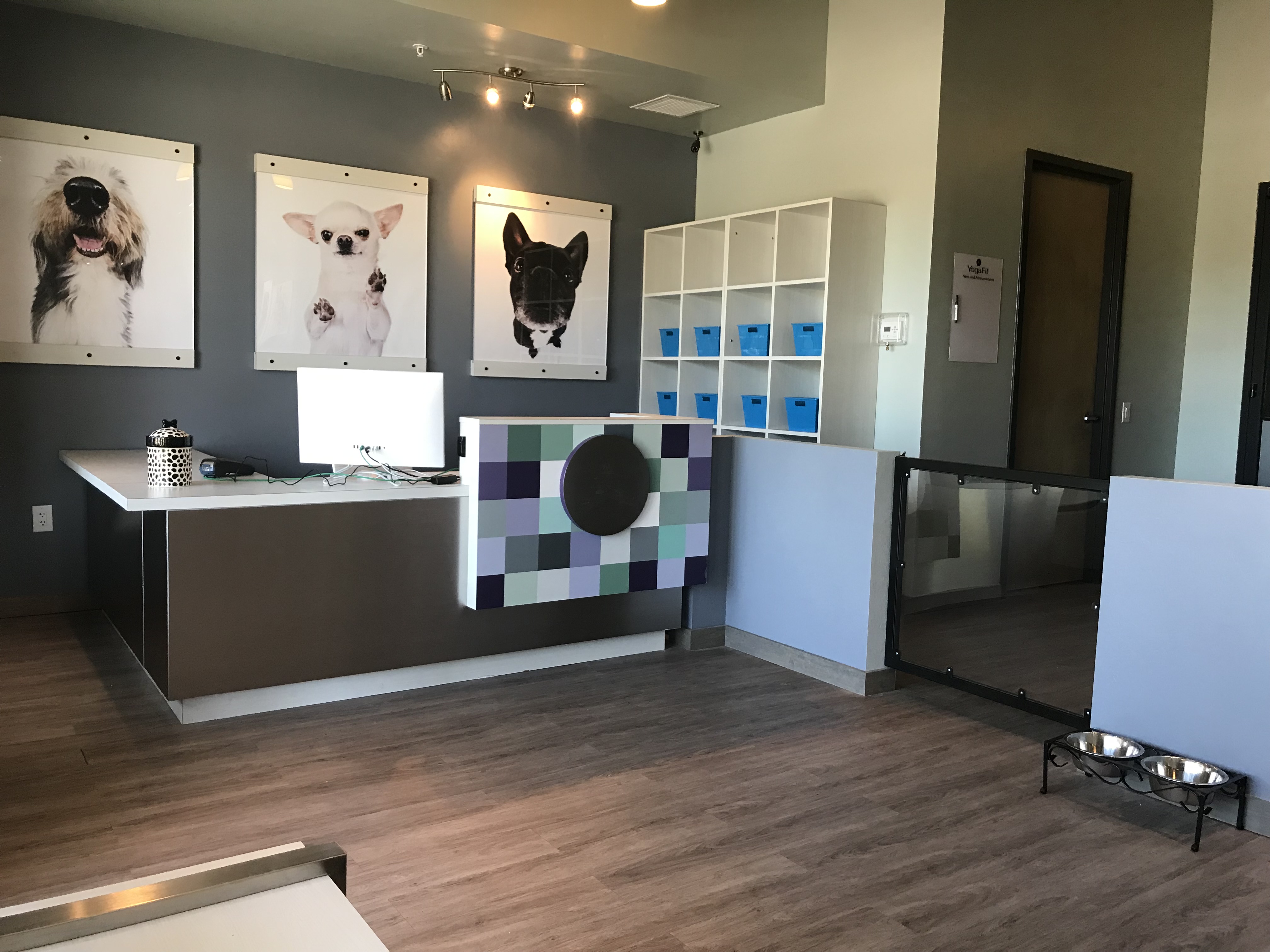 Meet the Staff
Everyone on staff at Glamour Paws has deep skills and experience in one or more disciplines such as grooming, pet care, customer service, veterinarian technician, or operations management.
This means your pet will receive top-notch care and you will get excellent service and top value for your money.
Stop by today or give us a call for more information! Your Fort Myers Pet Groomer!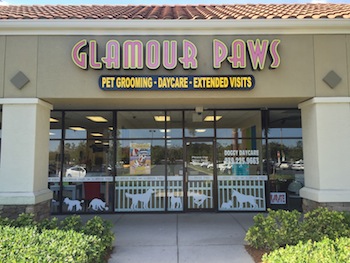 Fort Myers
CALL TODAY: (239) 225-9663

6900 Daniels Pkwy #22
Ft. Myers FL 33912 |
map it
store hours

Monday to Friday 6am to 6pm
Saturday 8am to 4pm
Sun Closed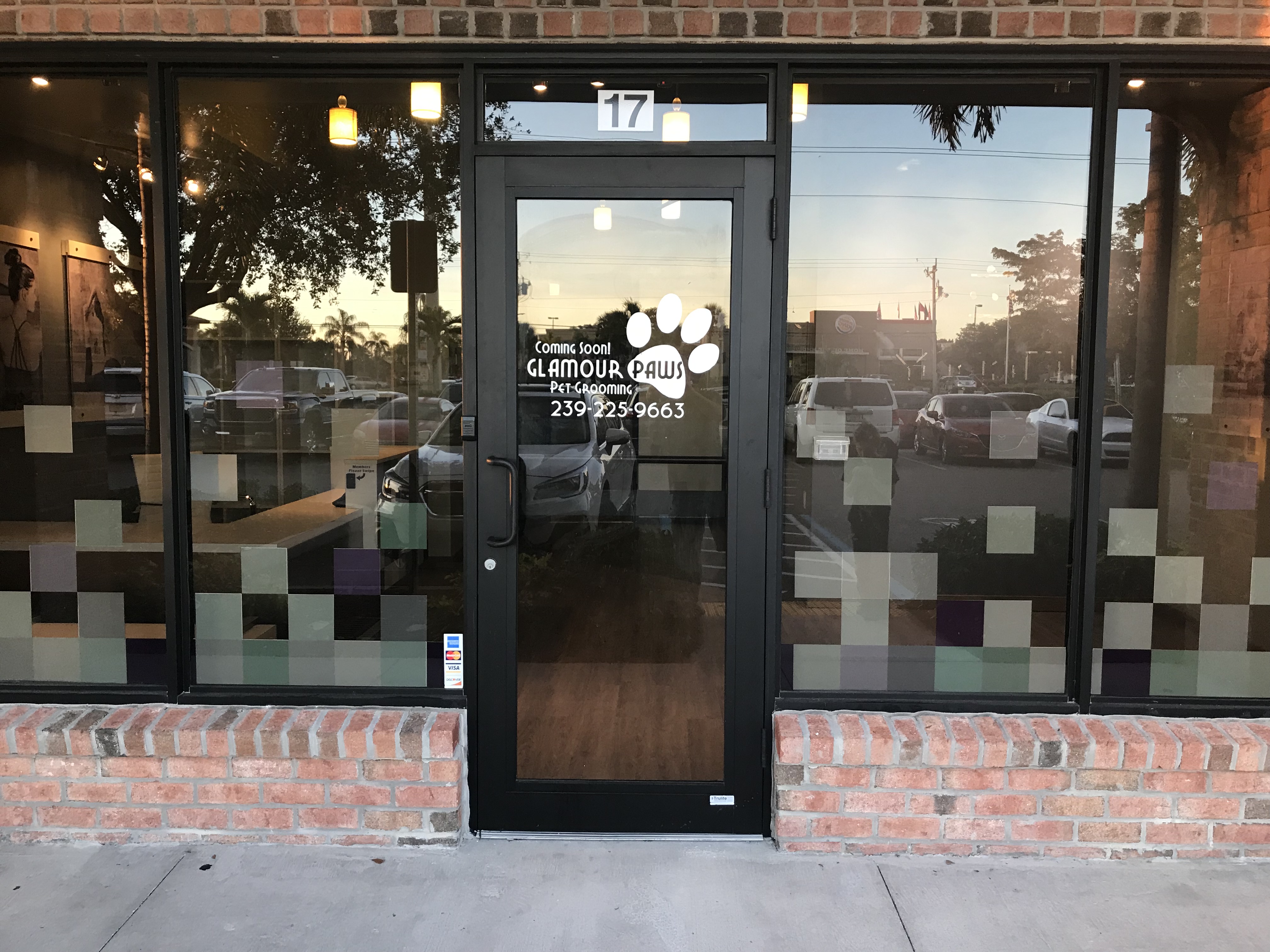 Cape Coral
CALL TODAY: (239) 225-9665
1715 Cape Coral Parkway West
Cape Coral FL, 33914 |
map it
store hours

Monday to Saturday 8am to 5pm
Sun Closed